Our Services
Our office is proud to offer the following services to our patients: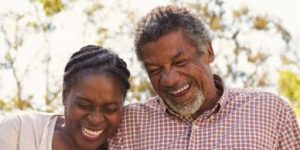 DENTAL CROWNS
Dental Crowns – Protect the integrity of a tooth or completely change its shape and appearance with dental crowns. In our office, we offer crown treatments with state-of-the-art technology to make the process quick and simple.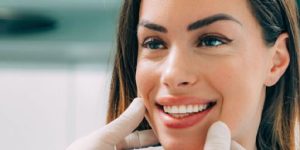 COSMETIC DENTISTRY
Cosmetic Dentistry – Cosmetic dentistry can be used to straighten teeth, close gaps, brighten teeth, repair cracks and/or chips and more. Physical appearance is the most obvious benefit, but physical, emotional and mental health are also improved thanks to cosmetic dentistry.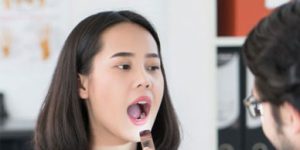 PREVENTIVE
Preventive – Keep your dental health in check with regular hygienic appointments to slough away hard-to-eradicate debris. We recommend dental cleanings twice a year to keep your smile healthy.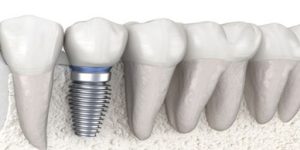 IMPLANTS
Dental Implants – Restore your smile by replacing missing teeth with dental implants. Implants can be used to support single missing teeth, bridges, or even dentures if you have lost all of your teeth.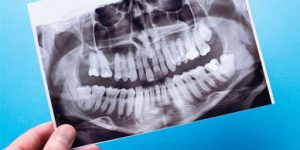 Restorative
Restorative – Restorative dental treatments can range from small fillings and sealing cavities, to fully replacing a tooth with dental implants. Restorative dentistry can give you the full use of your teeth again.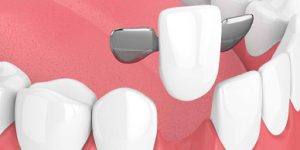 Dental Bridge
Dental Bridge – Dental bridges allow gaps between your teeth due to extractions to be filled in an aesthetic, functional way. A dental bridge is mounted on existing teeth with a prosthetic tooth between them.